BioCAT held its eight intensive
HOW
-
TO
course in BioSAXS from 6/21/22-6/24/22 with 36 remote participants. There were four days of lectures and hands-on software tutorials on the basics of BioSAXS data collection and processing from expert practitioners in the field. Participants could elect to mail in samples for data collection prior to the course, and roughly half of them sent research samples and were able to analyze their own data as part of the workshop.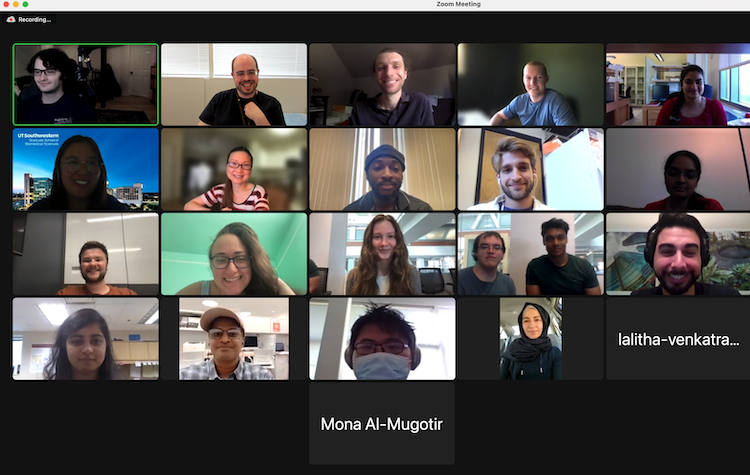 BioCAT held its eighth BioSAXS training course from 6/21/22-6/24/22. There were 36 remote participants and 8 instructors. The workshop was held entirely online, via Zoom, for ~5 hours each day. Before the workshop started, participants were able to mail samples to BioCAT for SAXS data collection. This data was then sent to them, and they were able to analyze it as part of the workshop.
Day one started off with an excellent overview of the basic physics of SAXS and what kind of information you can obtain from the technique by Dr. Richard Gillilan (BioSAXS beamline, CHESS). This was followed by a talk from …
more ...