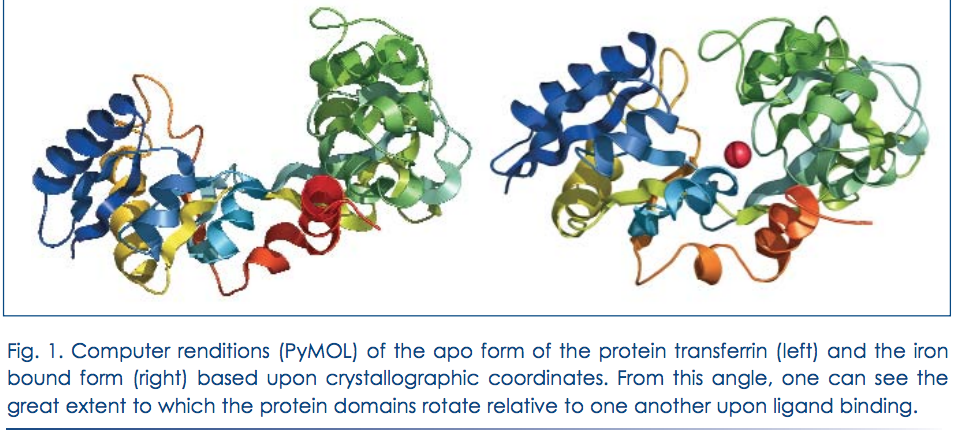 When combinatorial chemistry produces new varieties of reagents, the tricky next step is figuring out whether those molecules will be biochemically active. While there are several methods for finding active molecules, they all have limitations. Researchers from Argonne National Laboratory, using the BioCAT beamline 18-ID, employed wide-angle x-ray scattering (WAXS) to develop a method for identifying drug candidates.
One way to identify active molecules is to design an assay for the desired function of a protein target and then test each small molecule variant. This approach is labor intensive and time consuming because it means that a different assay must be developed for each drug target of interest. Another approach is based on deriving a more general probe that would identify whether any protein structural change had occurred. A large number of samples could be screened in this way; those that showed promise could then be examined more closely for mechanistic details. Just such a general method, which uses x-ray scattering to detect functional drug candidates, is now available.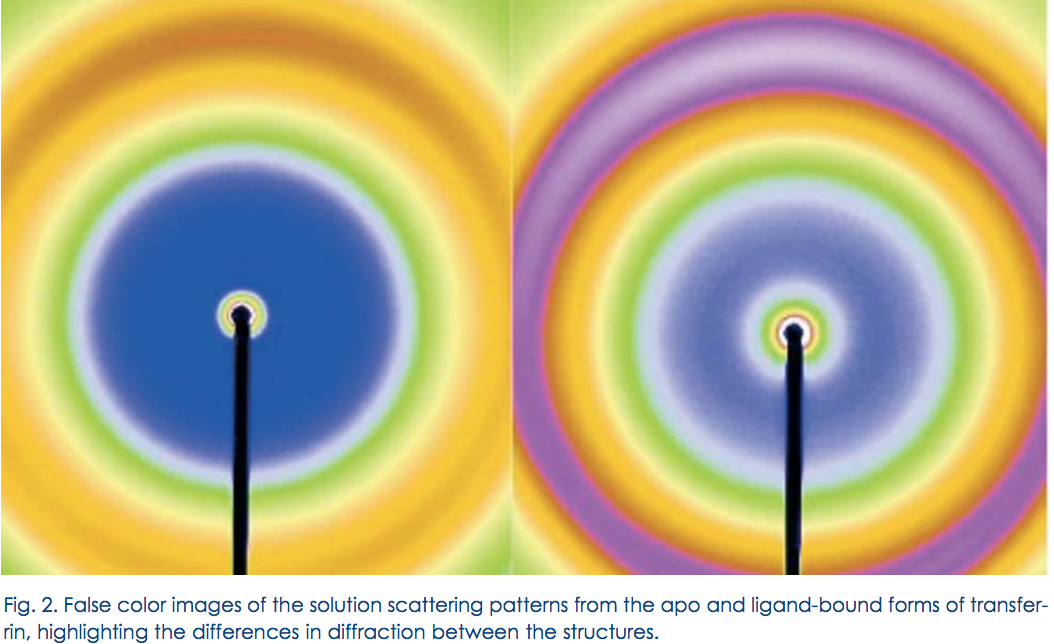 The APS served as a unique resource to aid the investigators in their study of WAXS of proteins in solution. The researchers are developing WAXS as a probe for detecting …
more ...